Oxbury Warrendale Wagyu Beef Scheme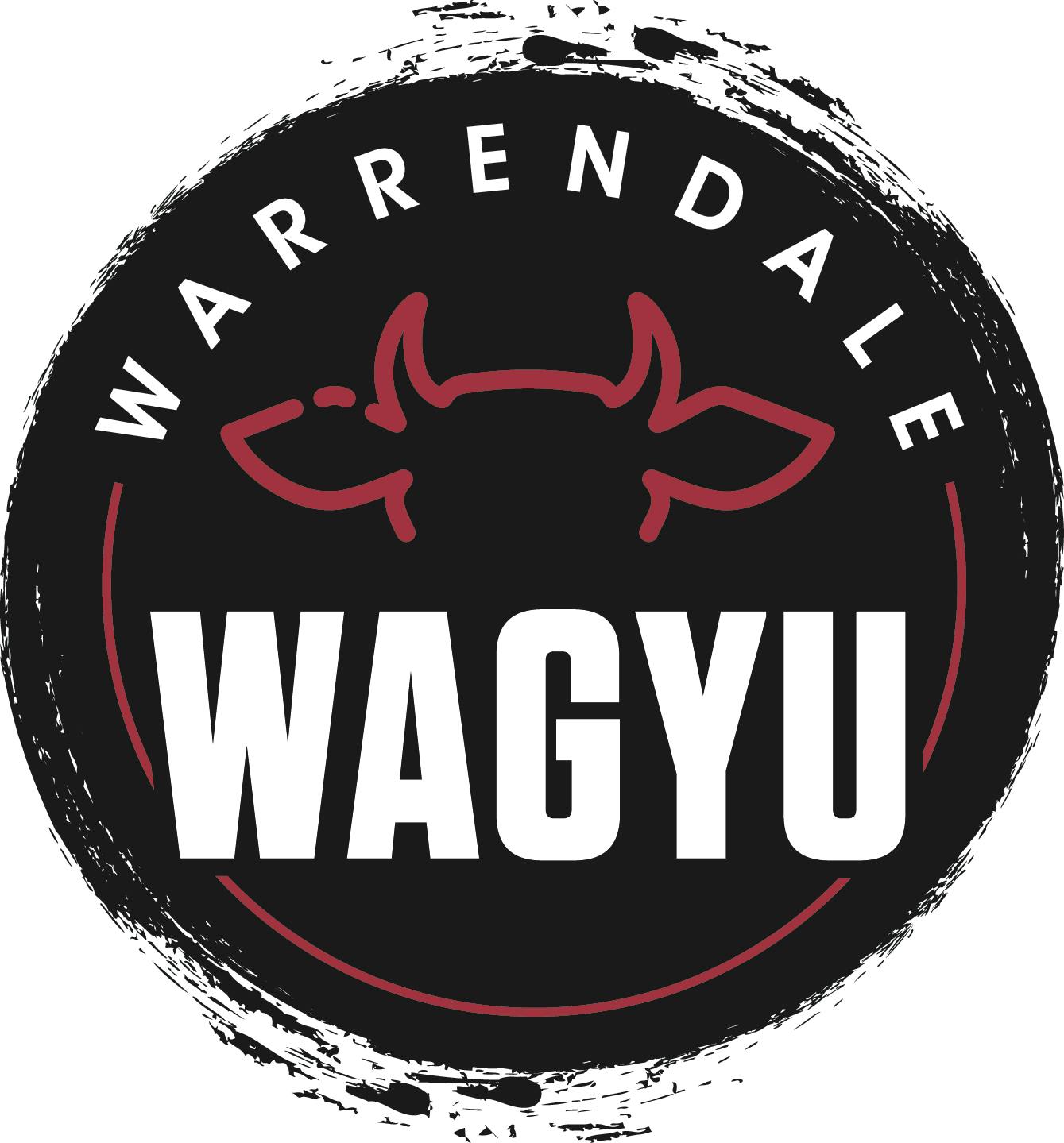 About the Oxbury Warrendale Wagyu Beef Scheme
By working in close partnership with Warrendale Wagyu, Oxbury has created a bespoke finance scheme that funds 100% of the initial upfront costs of your cattle whether at the rearing, growing or finishing stage with no repayments required while the cattle are on your farm.

By utilising the Oxbury Warrendale Wagyu Beef Scheme, you can concentrate on growing your cattle to the agreed specification, while Oxbury helps you manage your cashflow.
Our unique Oxbury online dashboard makes batch identification simple, with each batch recording individual ID tags on the system.
Once the cattle have reached the agreed specification and leave the farm, the original invoice price and the interest accumulated during their time on farm is repaid to Oxbury by Warrendale Wagyu on your behalf. The surplus balance of each animal (as per the Warrendale Matrix) is paid directly to you by Warrendale Wagyu.
Once the cattle have reached specification and leave the farm, the upfront costs and associated interest is then settled on your behalf by Warrendale and you will then receive the agreed management fee.
No, this is a bespoke scheme that is exclusive for Warrendale farmers who are committed to sustainable beef production.
After you have completed the online, or postal application, an Oxbury relationship manager will contact you to fulfil the application process.
Stage 1 – Introductory Telephone Call We will require the following information:
Personal details and email addresses of all partners/directors who will operate the account
Address of the business
Certified or company accounts and business bank account statement
Size and nature of the farm
Stage 2 – Credit Approval
We then start our onboarding process; however on occasion, we may request some additional supporting information:
Clarification of information contained in your financial accounts
Additional ID (usually a driving licence) – requested via a secure email. In some instances we may request a hard copy
Stage 3 – Documentation
Once the facility has been approved you will receive:
The Oxbury Integrated Beef Scheme facility agreement
A Direct Debit Mandate
As Oxbury offers the security and professionalism of a fully regulated UK bank, we have regulatory obligations to fulfil. We treat all customer information in the strictest confidence and in line with all data protection regulation.
You can request a settlement figure and settle the invoice costs of that beast or you can settle when the remainder of the batch go for slaughter.