Security Centre
We want to help protect you from fraud.
Here are some useful tips to help you protect yourself:
Remember
Never discuss your bank details with anyone you don't know
Contact us if you notice any suspicious activity on your account or if you think you have been a victim of fraud
Contact us if you receive a suspicious phone call, email or text claiming to be Oxbury
You can reach us on 01244 735030 between 9.00am and 5.30pm if you suspect there has been any issues with your account, alternatively you can email help@oxbury.com at any time and we will contact you as soon as possible
Here is some useful information and guidance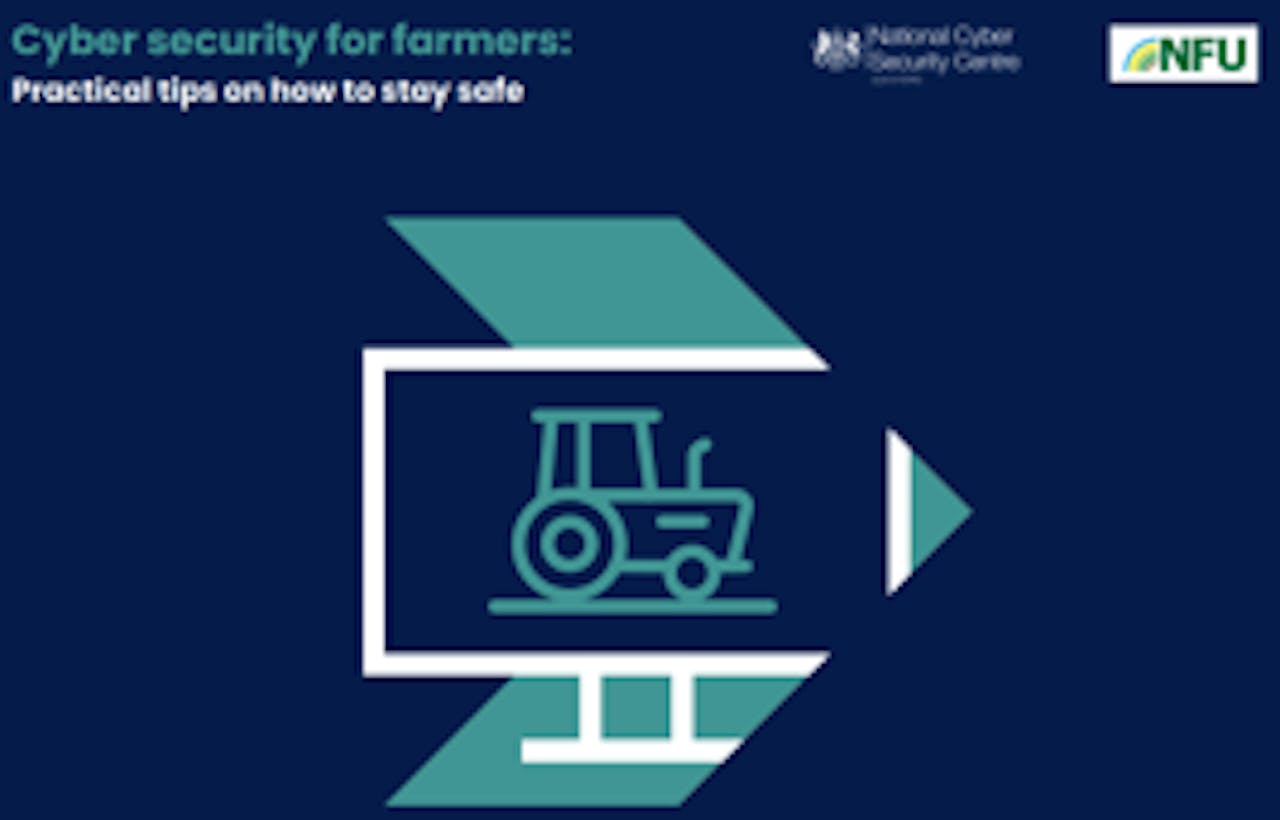 Take Five to stop fraud.
Have you ever received a suspicious email, text or phone call? Take Five urges us to stop - take a moment – and consider if it might be fake. Visit the Take Five website to learn more.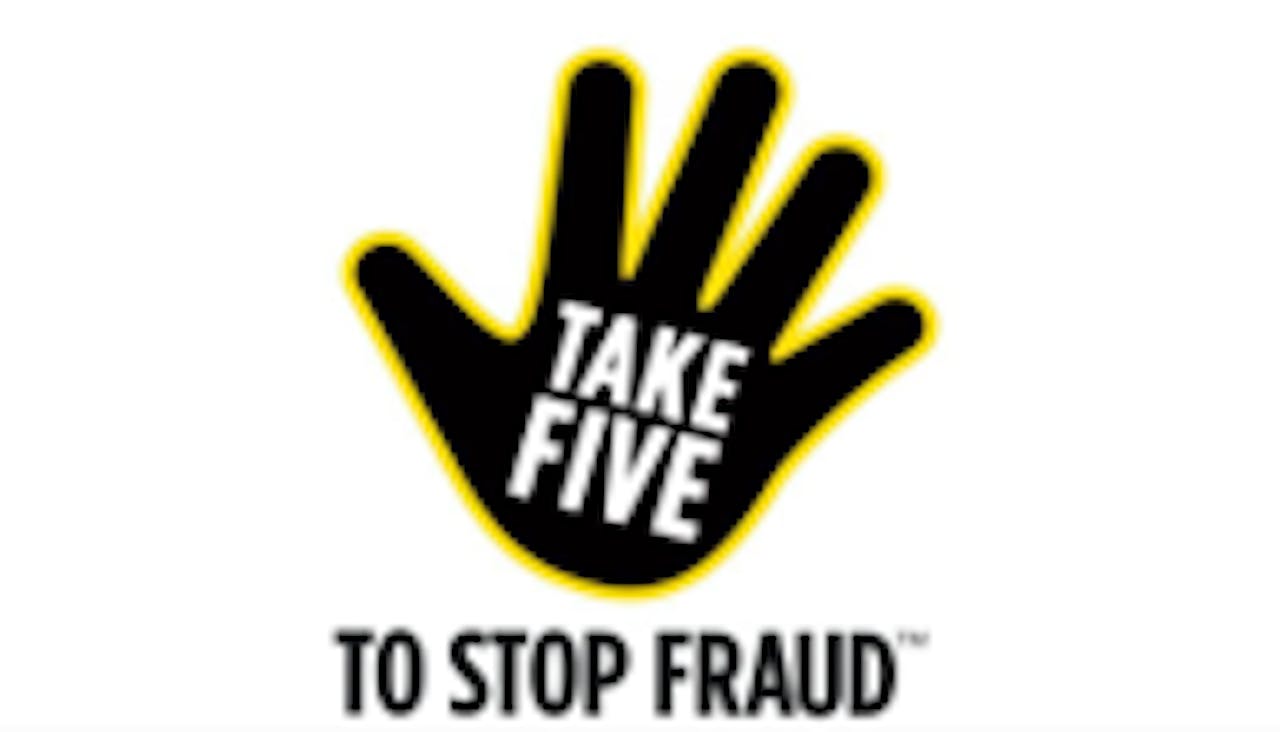 Be aware of farm subsidy fraud
As farmers start to receive subsidies under the basic payment scheme, the risk of fraud can increase. To help protect yourself follow these steps.
Be aware of who is contacting you. If you receive a phone call or email from someone claiming to be from an organisation you have a relationship with, take time to validate the contact by calling them back on a number you have independently checked.
Don't be rushed. Fraudsters will often make requests sound urgent and will make you feel pressured. Genuine business rarely act like this. Always take the time to thoroughly check any calls, emails and texts to make sure they are genuine.
The Rural Payments Agency has set out guidance to help farmers protect themselves against fraud.