Oxbury Farm Credit
Flexible, convenient and competitive credit exclusively for funding your farm inputs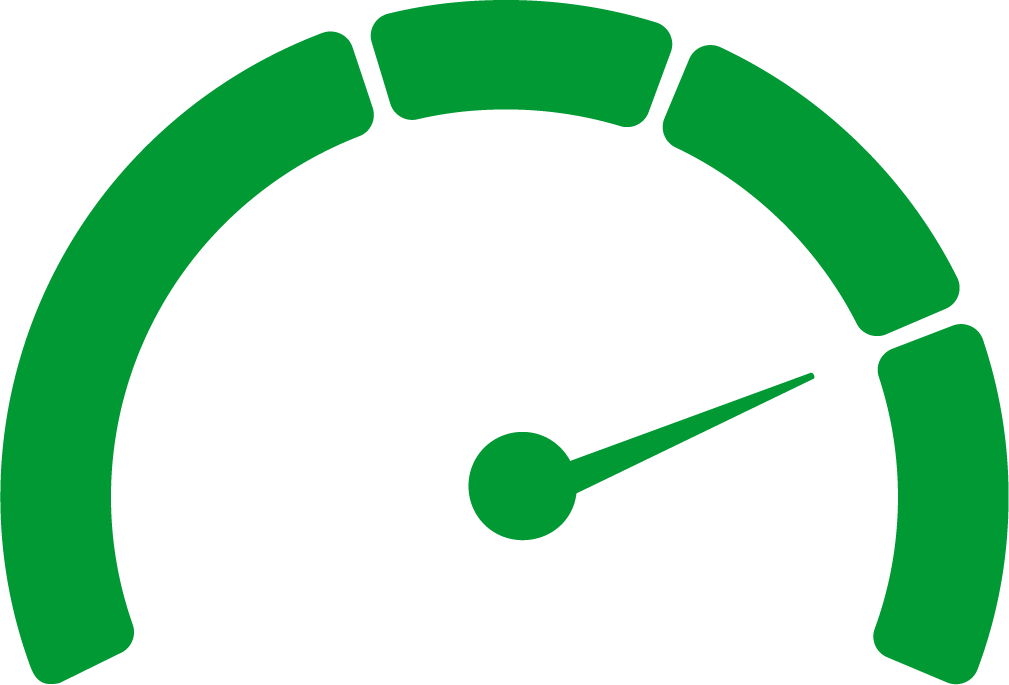 A unique way to finance your inputs and control your cashflow
Our exclusive input finance facility means you can buy inputs when you need them and pay for them when it suits your cash flow.
As well as offering competitive interest rates and complete invoice control, we'll underwrite you for credit to fund the purchases you make with our approved suppliers.
Your invoices are automatically and securely uploaded onto our online platform, which is integrated with our suppliers. You can review your account at any time in real time, query and pay invoices, make repayments and monitor monthly outgoings all in one place.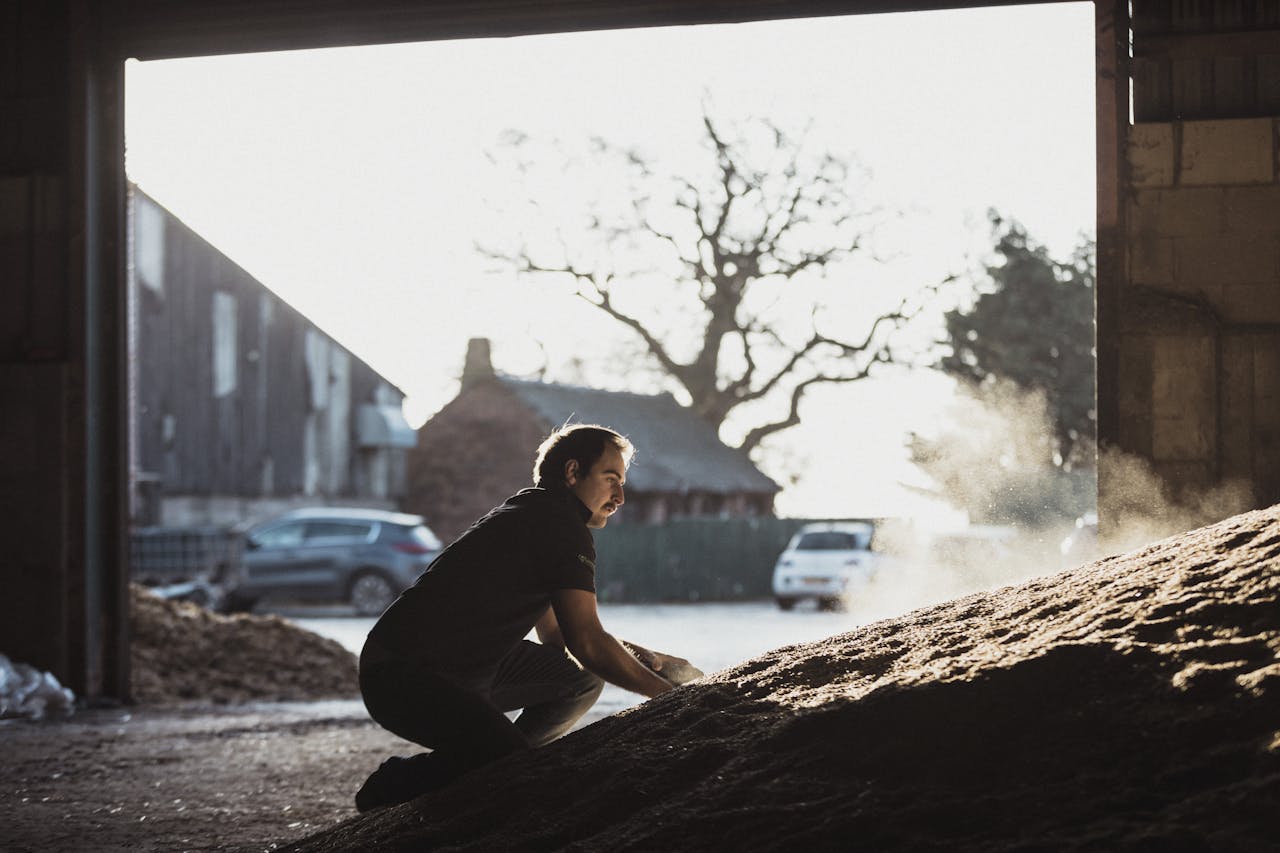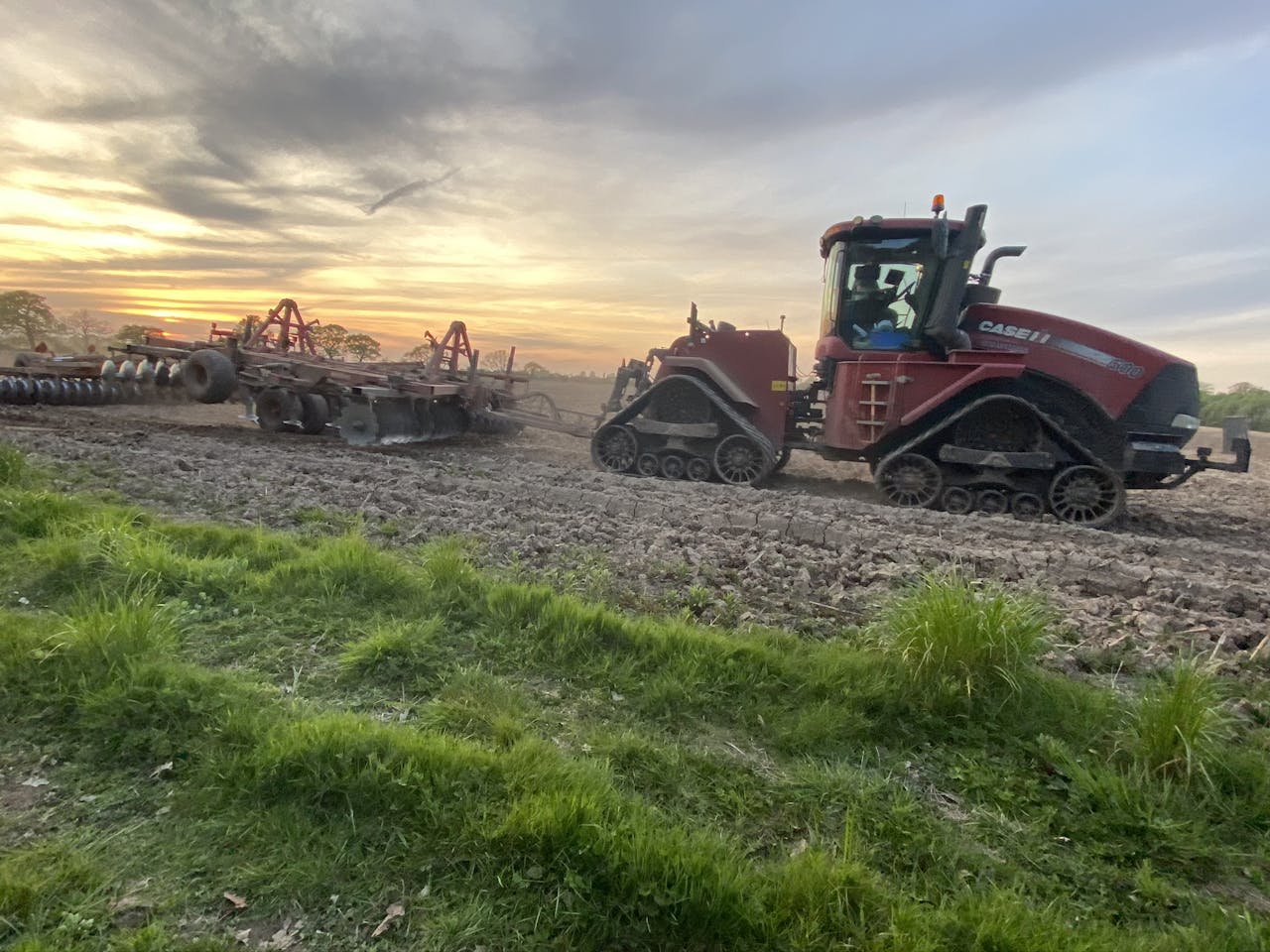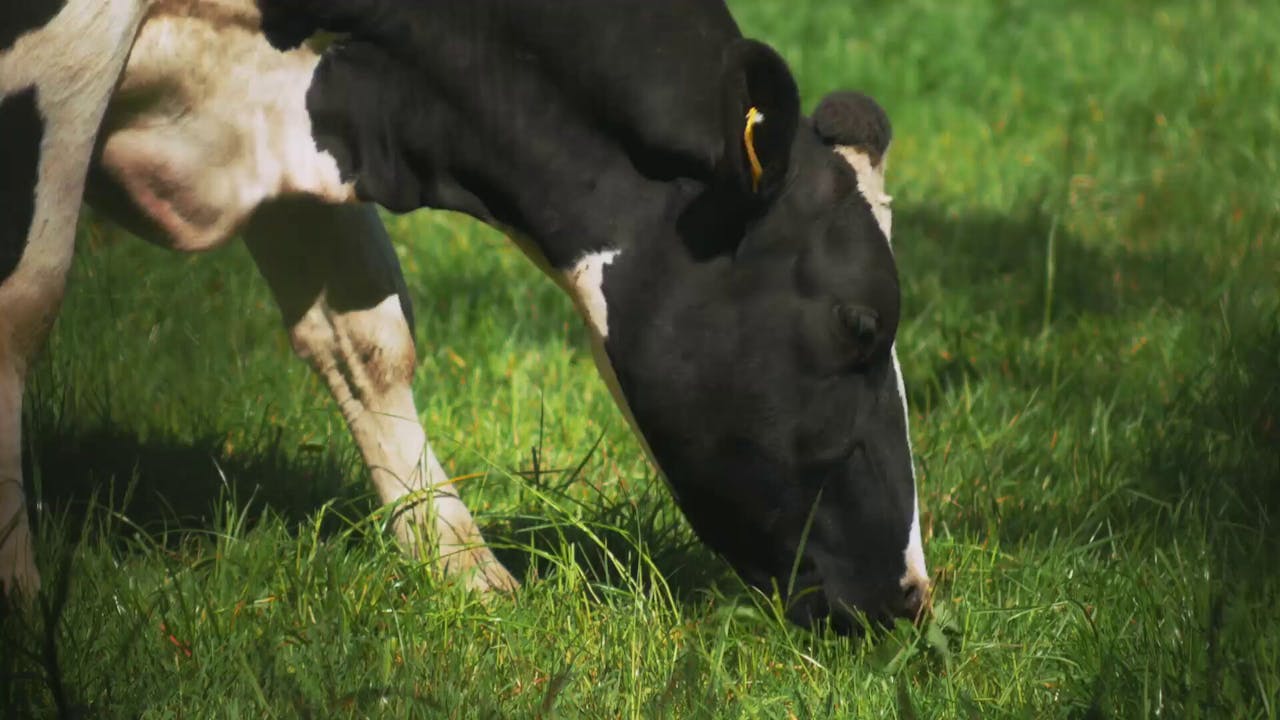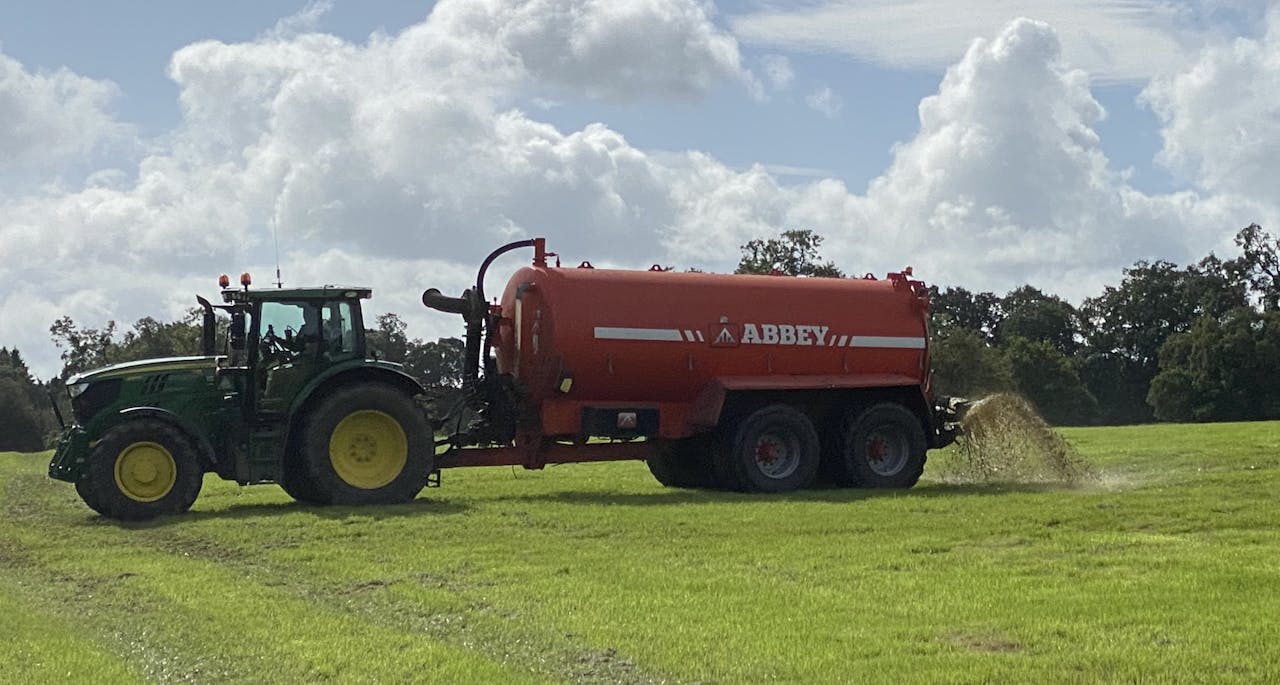 Grow your business quickly with hassle-free applications and speedy approvals 
Reduce the admin burden with technology that's integrated with approved suppliers
Save time with automated, secure invoicing
Work on your accounts when and where you want to with 24/7 access
Keep it simple by managing all your finances in one place in real-time
Get all the support you need from our team of dedicated, experienced agricultural relationship managers
Typically, you are eligible to apply for Oxbury Farm Credit if:
You are a dairy farmer with a minimum herd of 100 cows or an arable farmer farming at least 250 acres of arable land
You have a good credit history
You have successfully traded with an approved supplier for at least three years
Our valued distribution partners include the below and we're always open to working with new partners.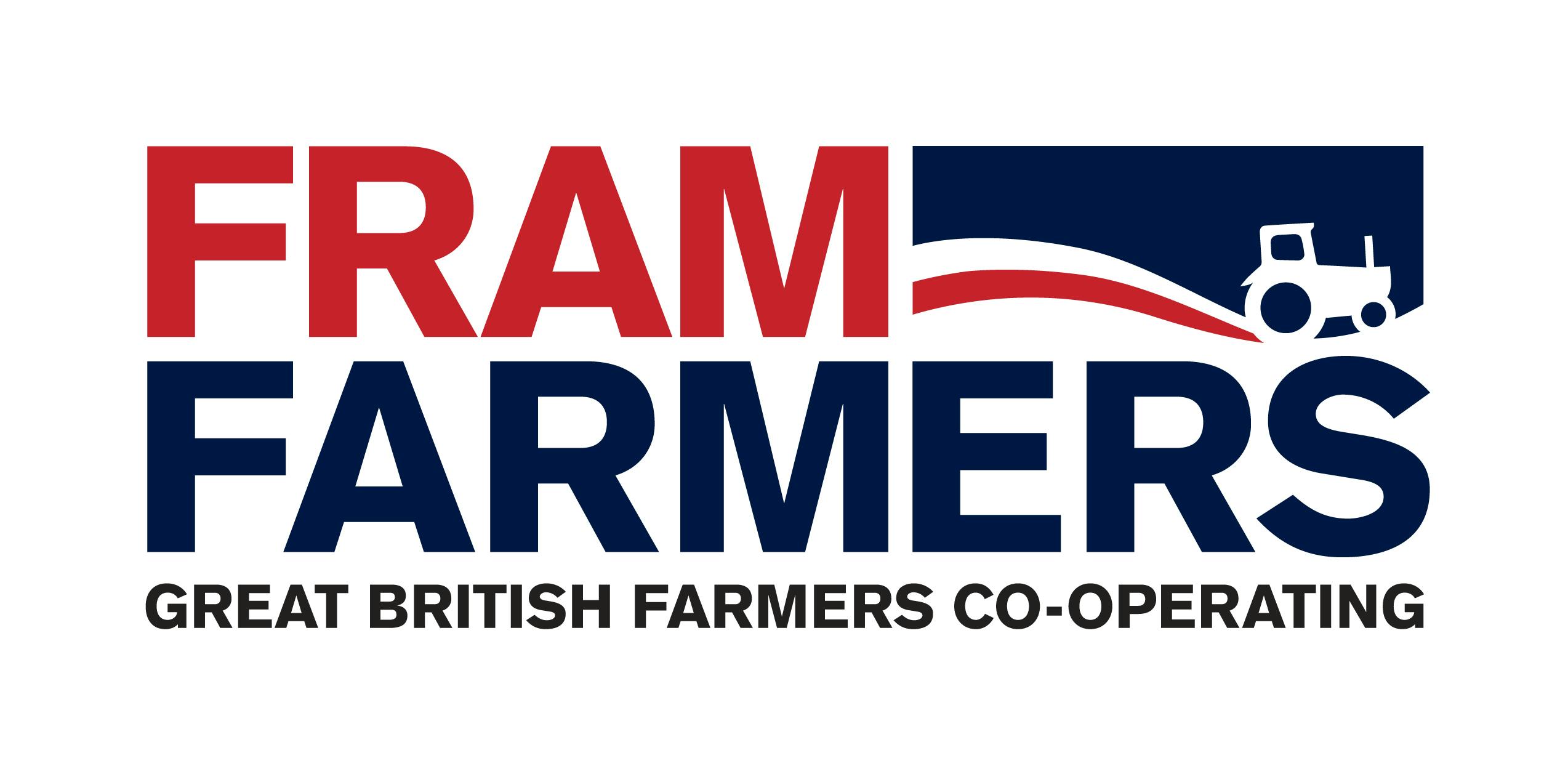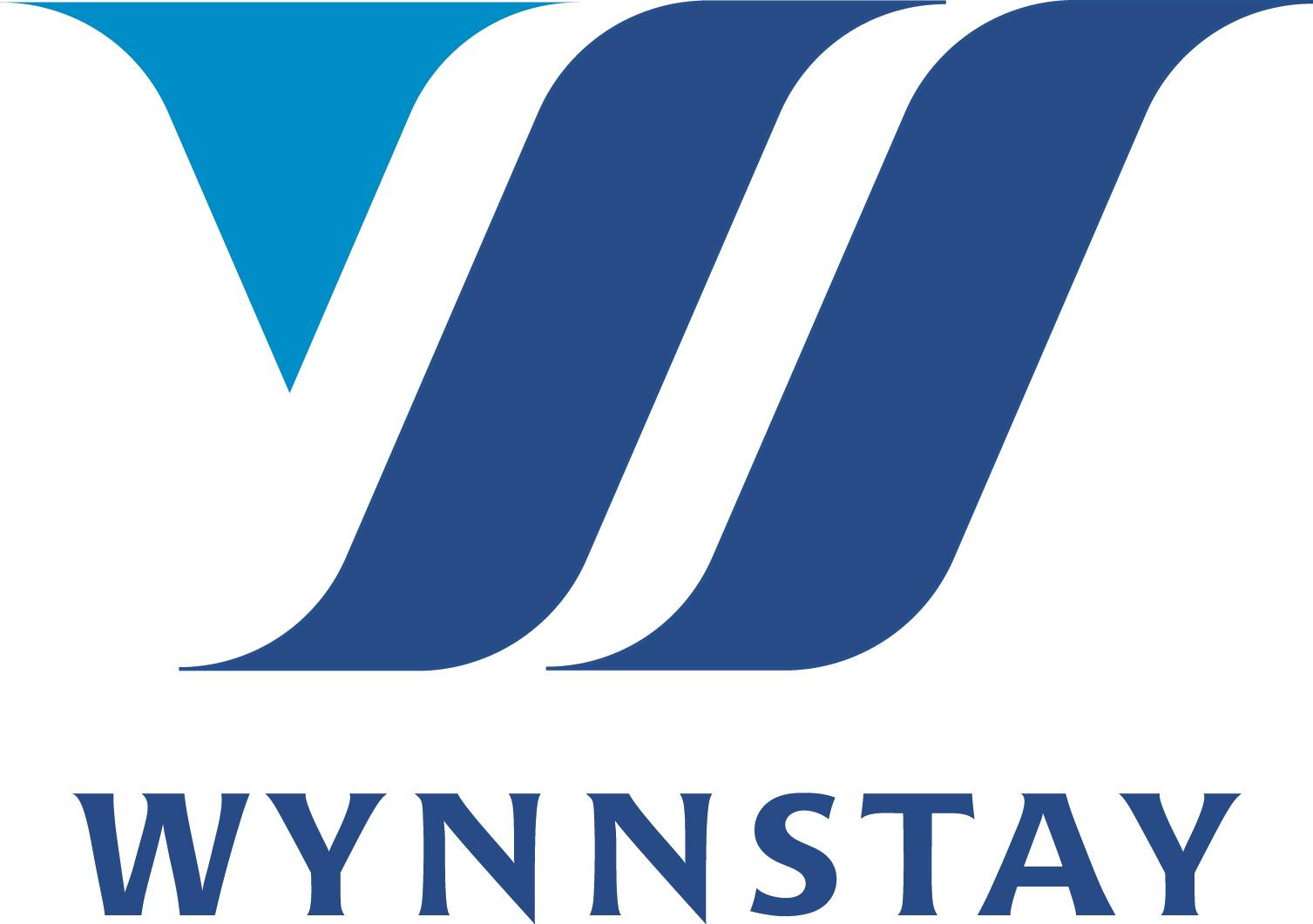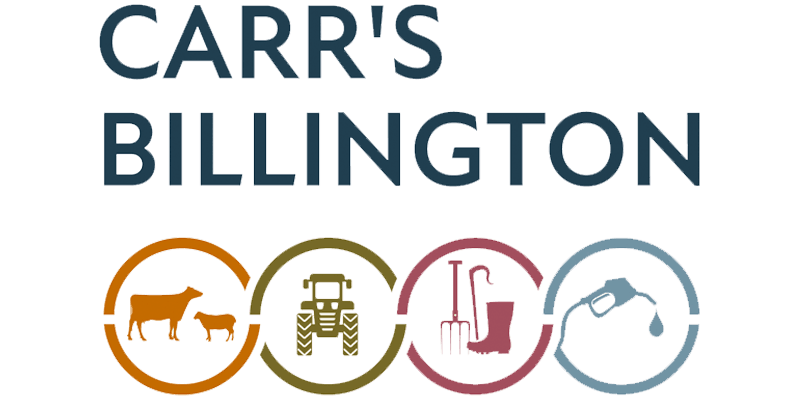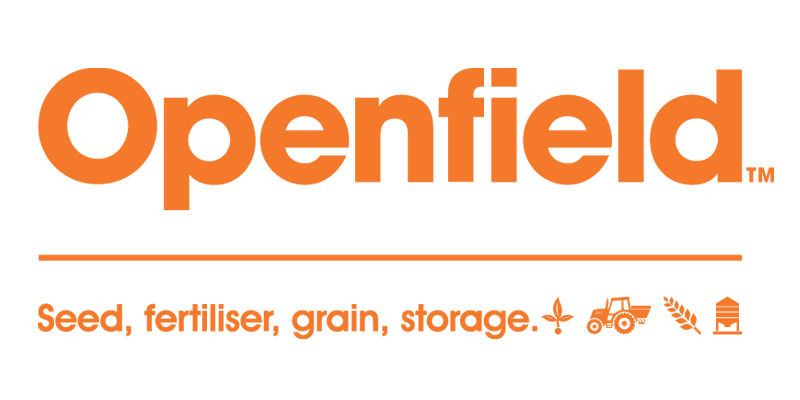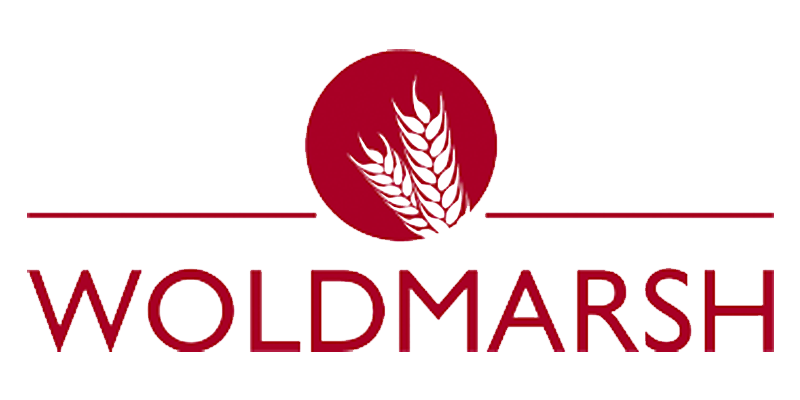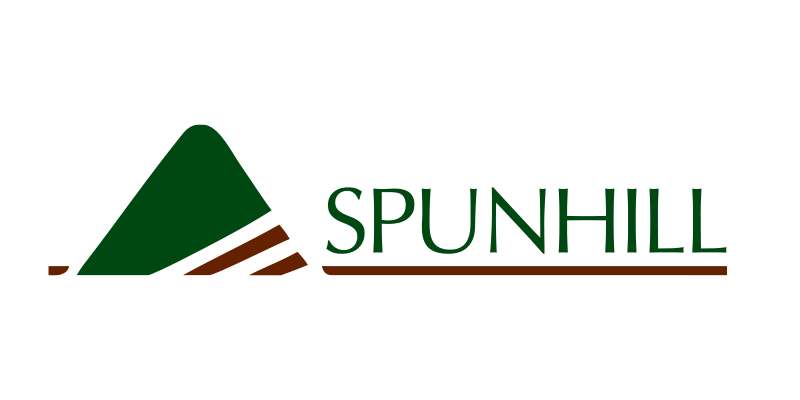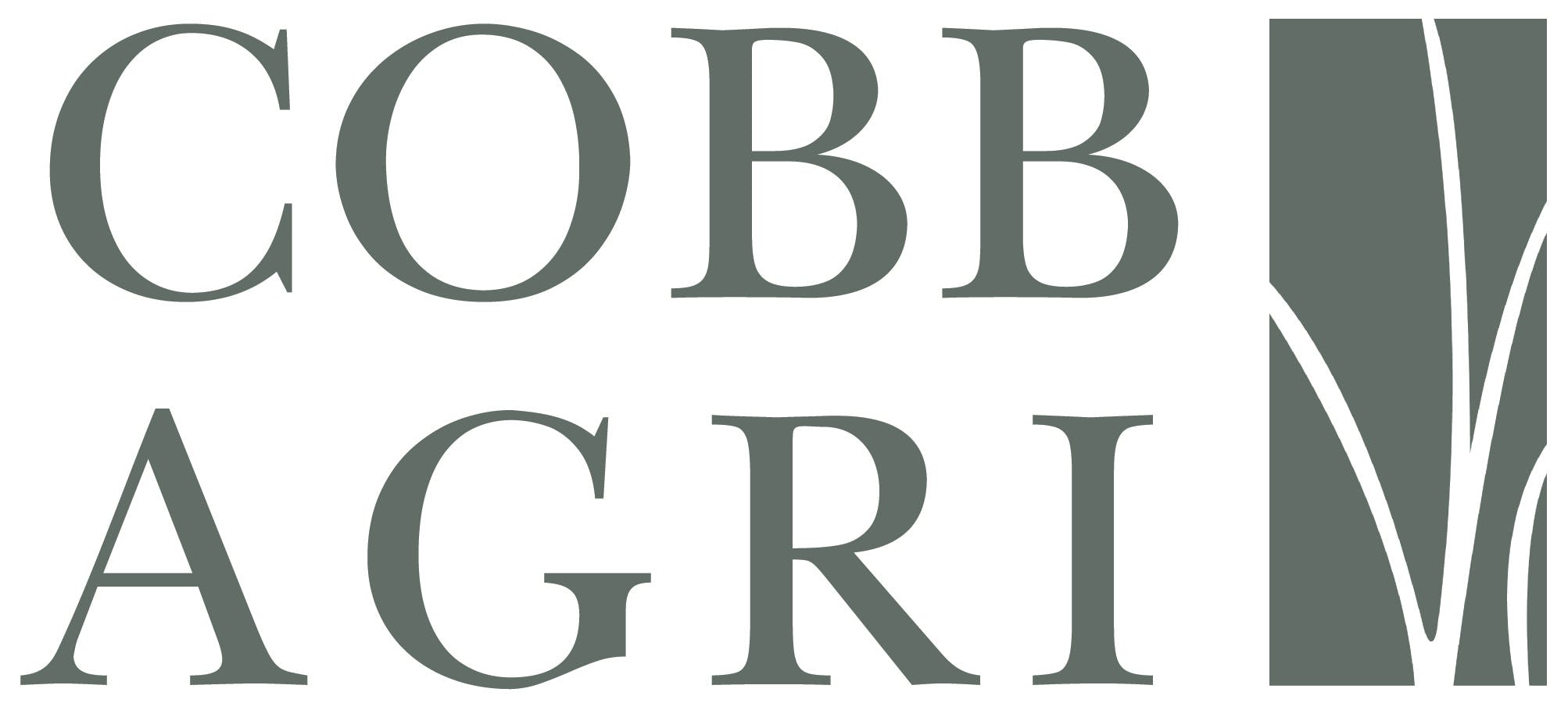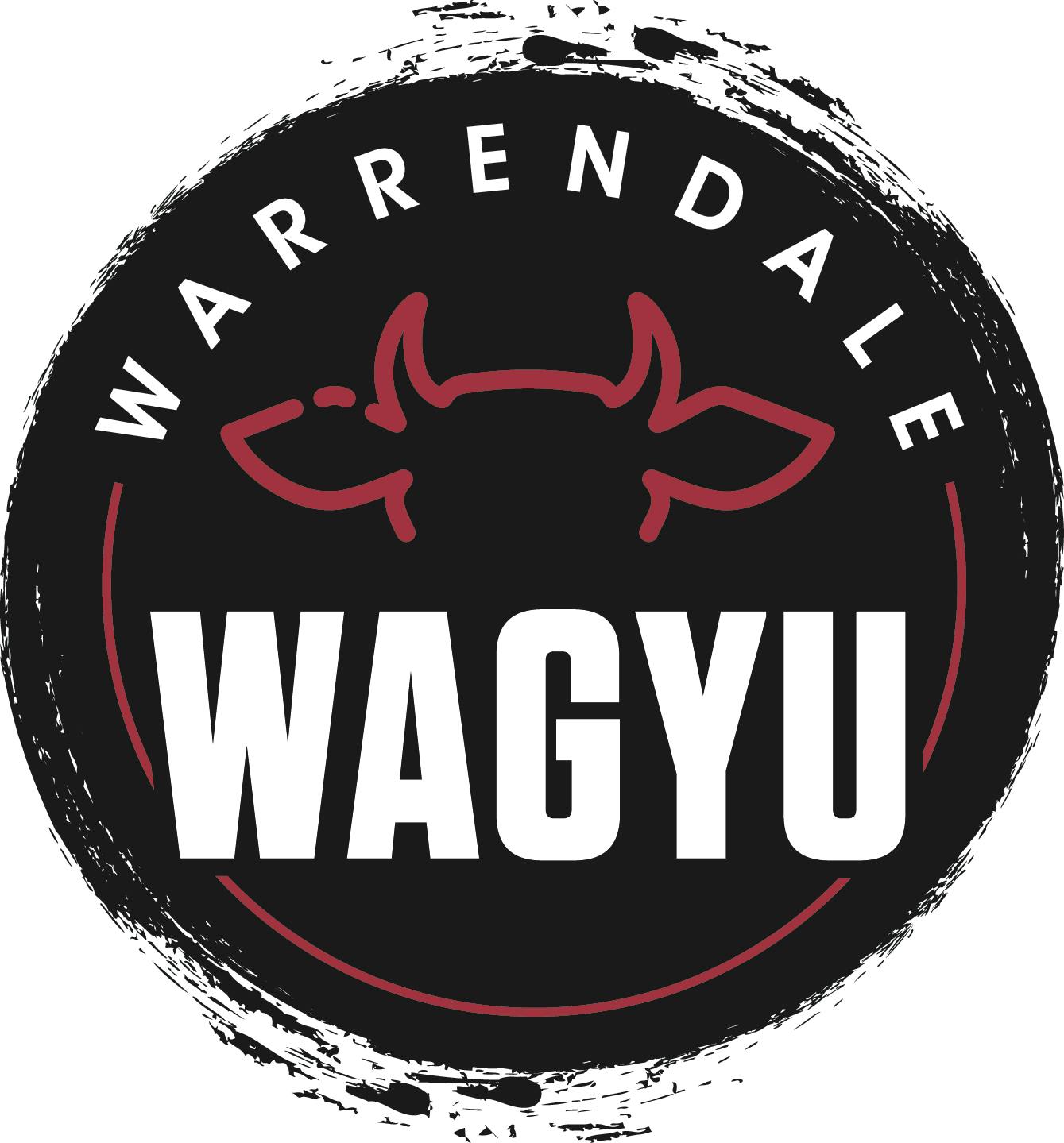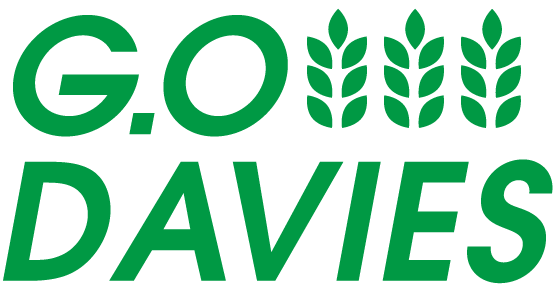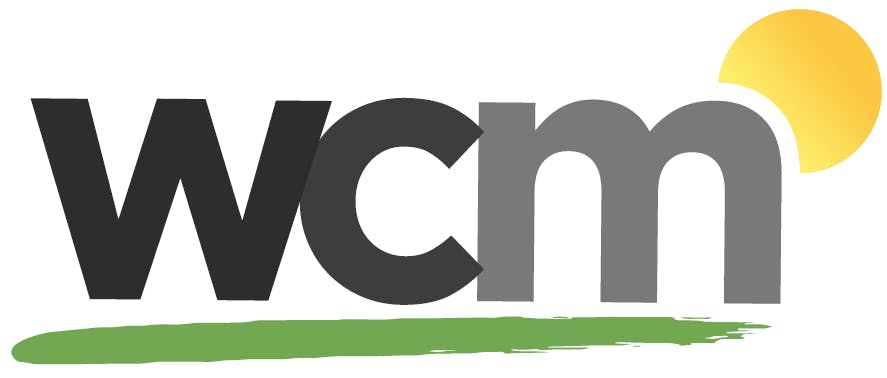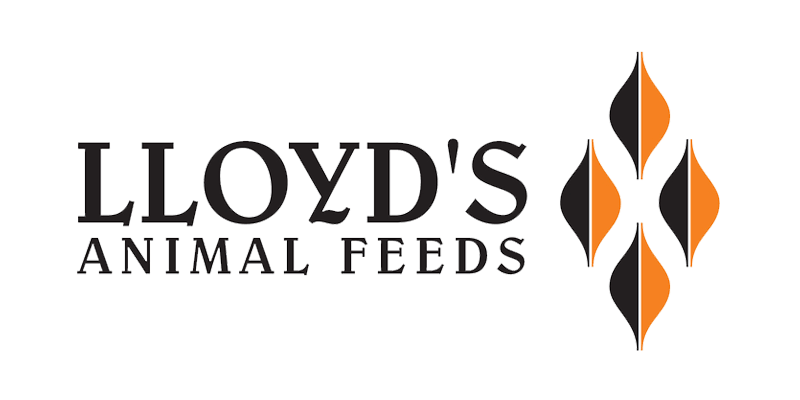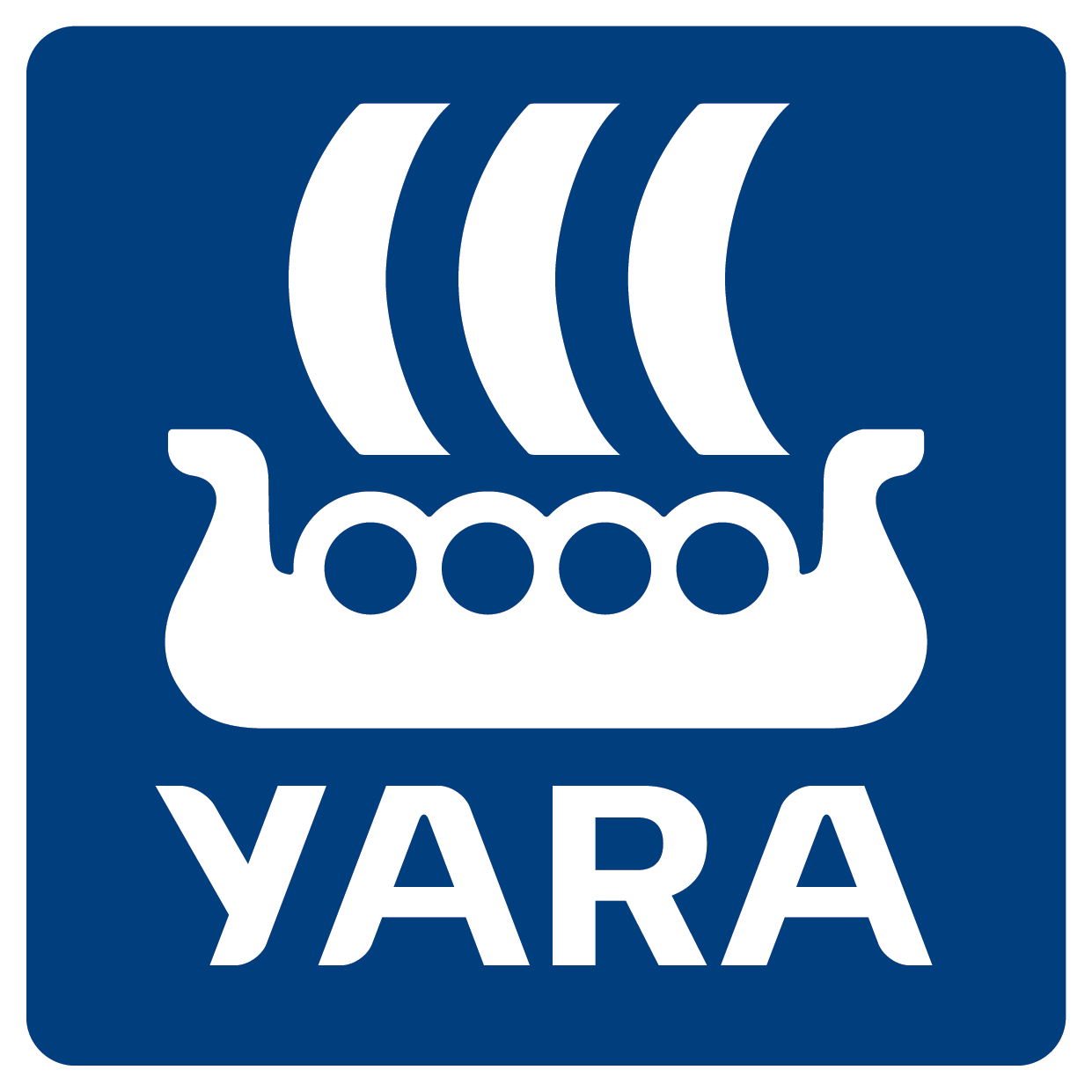 We're always open to working with new partners.
To find out more, or if you'd like to talk about becoming a distribution partner, please email findoutabout@oxbury.com.