Oxbury Flexi Credit - Milk Cheque
Oxbury Flexi Credit will help you grow your farming business
Introducing Oxbury Flexi Credit
Following the successful launch of Oxbury Farm Credit and Oxbury Farm Loans, we are continuing to demonstrate our agricultural expertise and technology excellence by introducing Oxbury Flexi Credit – a sector-specific approach to easy access credit.
You can use this product when you need funds. We understand that there are times of the year when your cashflow could do with extra funds due to larger than normal bills or purchasing requirements.
Our first sector-specific Oxbury Flexi Credit  is for dairy farmers with Oxbury Flexi Credit – Milk Cheque.
This flexible facility allows you to easily calculate the  amount of credit you could apply for based on your current milk cheque, allowing you, as a British dairy farmer, to draw down the funds as you need, providing immediate and flexible finance.
Oxbury Flexi Credit – Milk Cheque provides an additional and flexible line of credit of up to 70% of the total value of 3 times your average monthly milk cheque over a 12 month period.
How does Oxbury Flexi Credit - Milk Cheque work?
Once approved for an account, you can draw down from your Oxbury credit limit and send  money instantly into your main bank account and pay us back when it suits your cashflow.
To make this simple, when you open an account we will set up a Direct Debit for a minimum monthly payment of 5% of the balance, plus monthly interest against the amount of facility used.
You also have the flexibility to reduce your outstanding balance by making as many additional repayments as you wish. This means that you are in complete control of your cash flow and finances.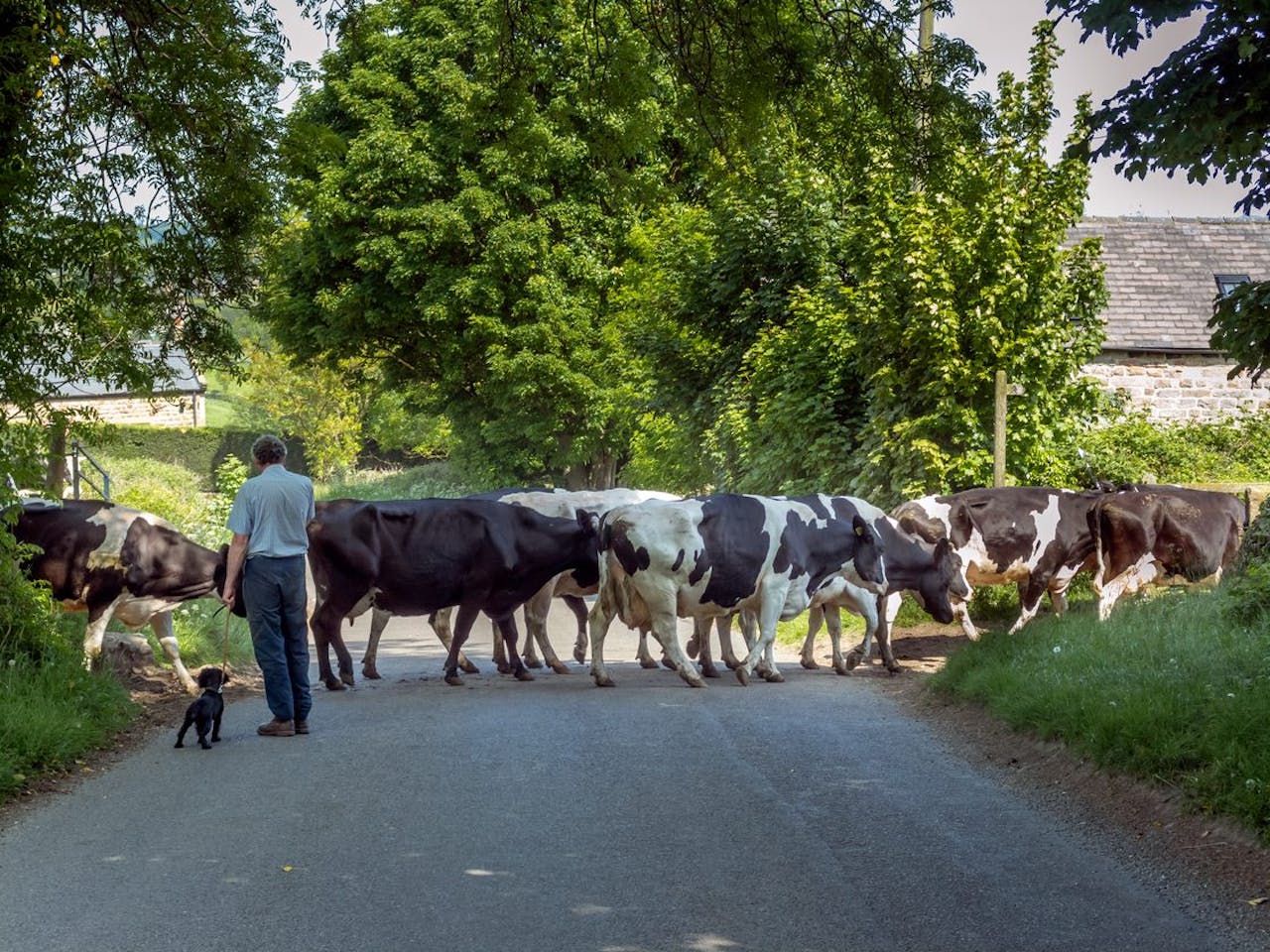 Why choose Oxbury Flexi Credit - Milk Cheque
Efficient management of your dairy farm cashflows
A fully flexible on-demand credit facility based on your milk cheque income
Competitive variable interest rates
A team of dedicated, experienced agricultural relationship managers are available
A unique and easy to manage online dashboard provides simple finance management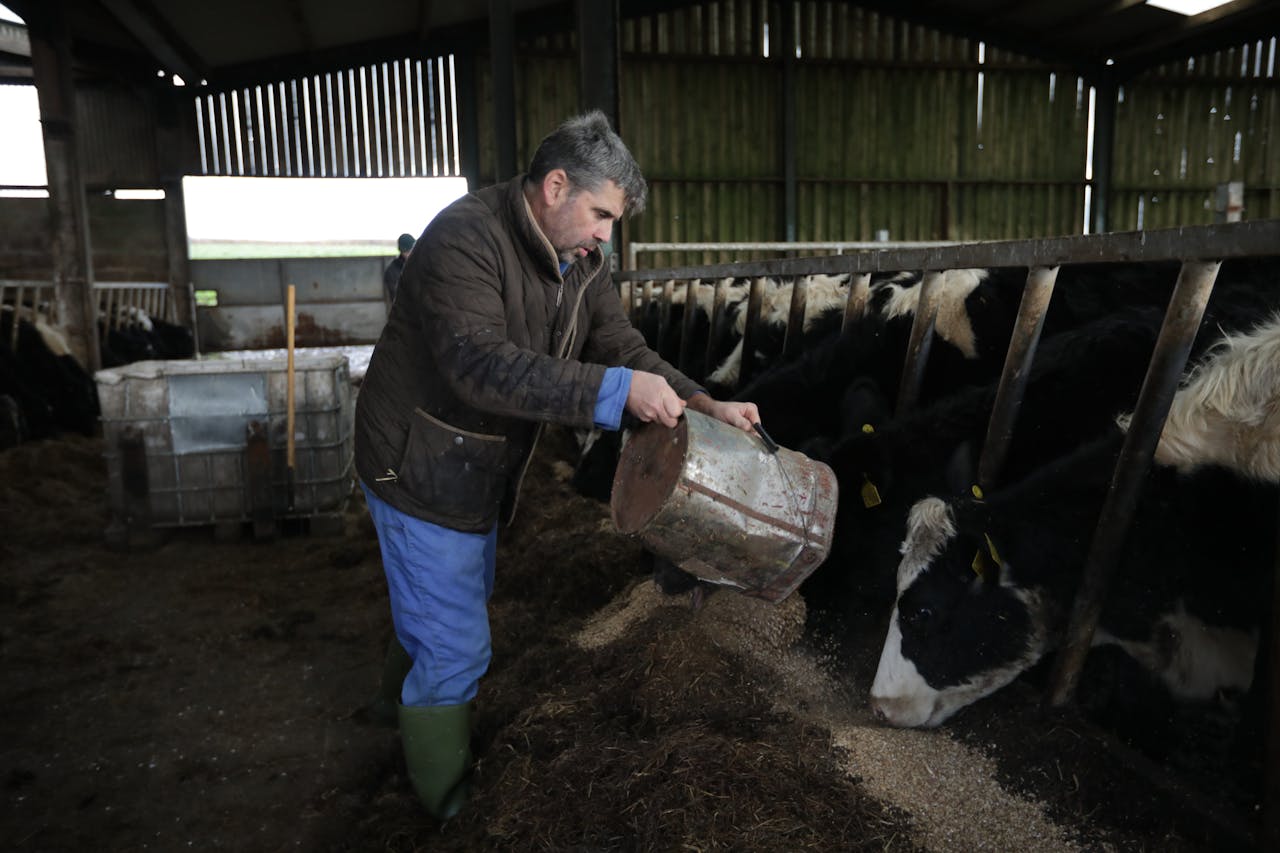 More information about Oxbury Flexi Credit - Milk Cheque
Once approved, you can set up the account and withdraw the money instantly into your Linked Account, we are offering a 24/7 online service for you to withdraw at any given time.
The exact rate you pay will depend on your farm size and your financial circumstances. Our interest rates and fees are very competitive and more attractive than traditional bank overdraft rates.
In some cases, depending on the size of the facility, we may require security.