Oxbury Flexi Credit - Milk Cheque
Oxbury Flexi Credit will help you grow your farming business
Oxbury Flexi Credit – Milk Cheque provides dairy farmers with additional cash to draw into their existing bank account to fund farm invoices
We understand that for dairy farmers, there are specific times of the agricultural calendar when extra funds are needed, this could be due to unexpected capital expenditure, investment in improvements, or a rise in feed cost. Oxbury Flexi Credit – Milk cheque was developed for these periods, providing you with additional cash which you can then repay or draw down as you need.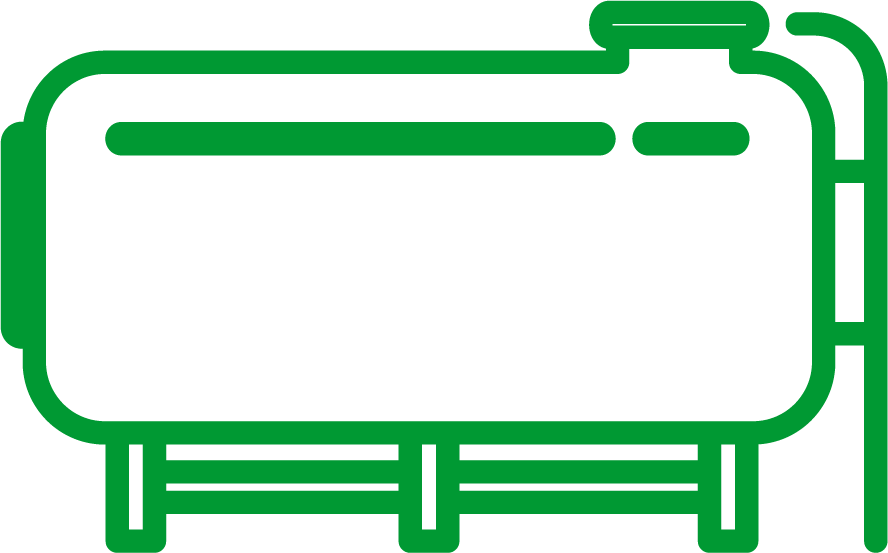 How does Oxbury Flexi Credit - Milk Cheque work?
Once approved for an account, you can draw down from your Oxbury credit limit and send  money instantly into your main bank account and pay us back when it suits your cashflow
When you open an account we will set up a Direct Debit for a minimum monthly payment of 5% of the balance, plus monthly interest against the amount of facility used
You also have the flexibility to reduce your outstanding balance by making as many additional repayments as you wish. This means that you are in complete control of your cash flow and finances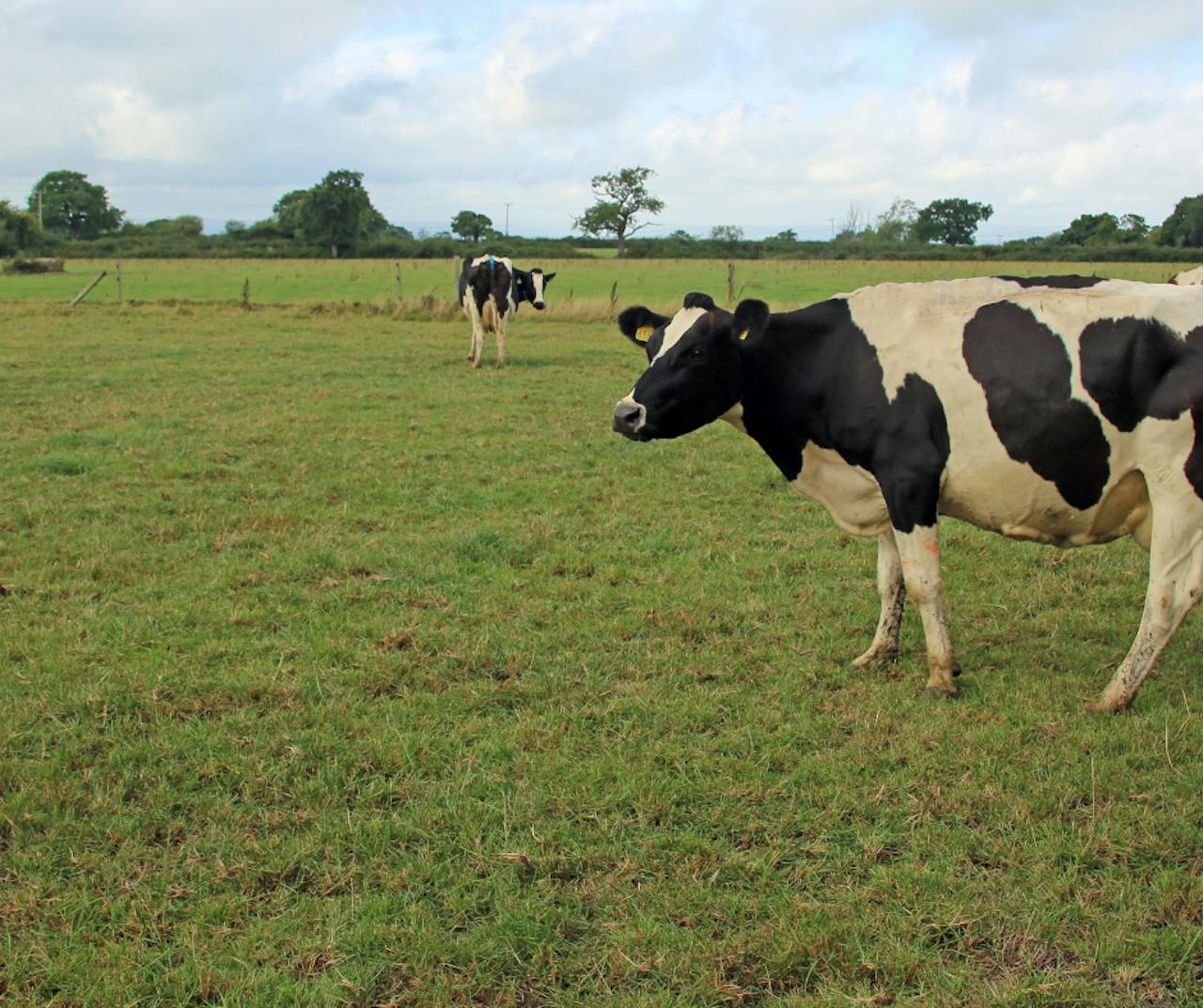 Why choose Oxbury Flexi Credit - Milk Cheque
Competitive interest rates and fees, outcompeting most traditional bank overdrafts
Quick access to flexible credit, allowing you to transfer money into your current account as you need it
Flexible repayment options - in addition to a monthly 5% Direct Debit payment of the outstanding balance, you can choose how much extra you want to repay, flexing your payments up or down to suit your cashflow
No need to change bank accounts, this is an additional line of credit with Oxbury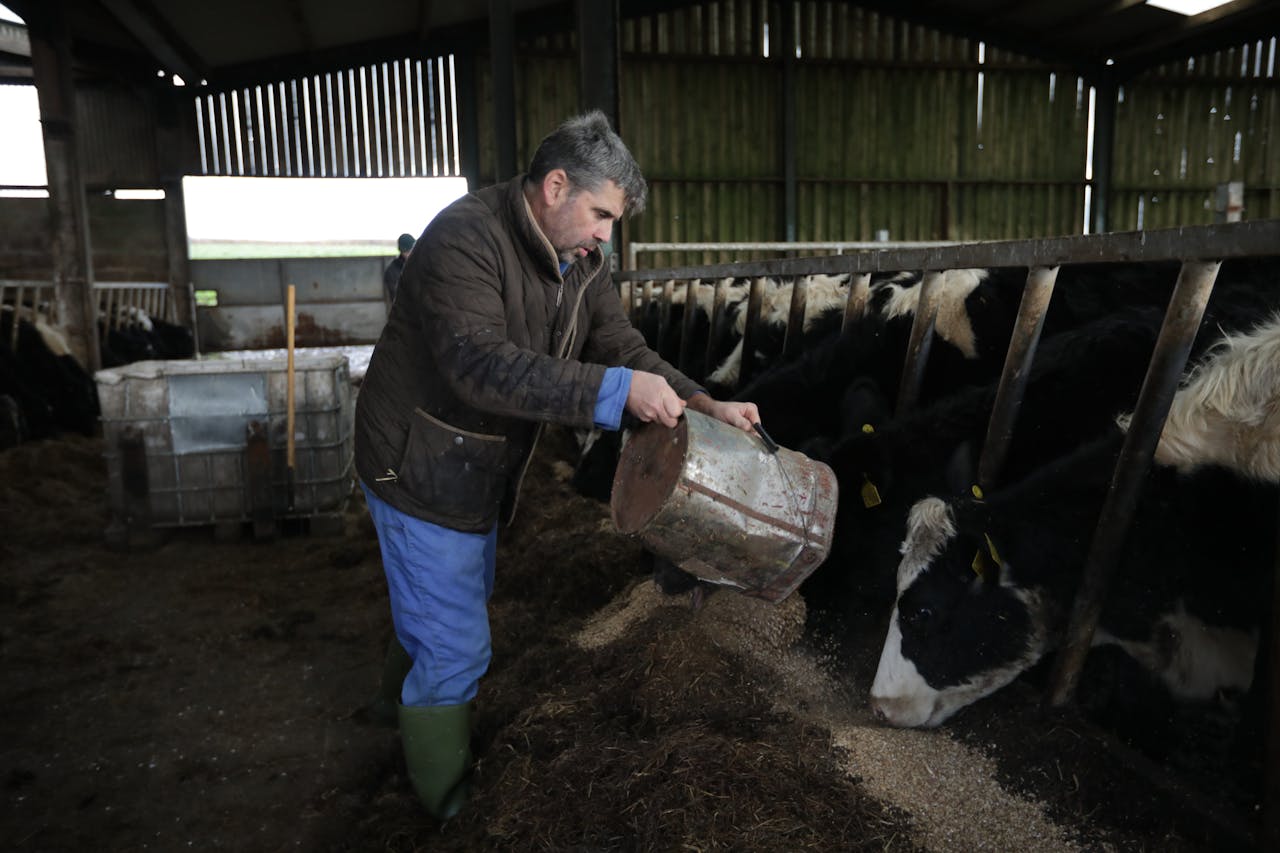 More information about Oxbury Flexi Credit - Milk Cheque
Once approved, you can set up the account and withdraw the money instantly into your Linked Account, we are offering a 24/7 online service for you to withdraw at any given time.
The exact rate you pay will depend on your farm size and your financial circumstances. Our interest rates and fees are very competitive and more attractive than traditional bank overdraft rates.
In some cases, depending on the size of the facility, we may require security.  
This unique account is only available to UK Dairy Farmers, and we base the amount that you can borrow on 70% of your average quarterly milk cheque.
This account is only open to UK dairy farmers, however we do have other products available which are suitable to other farm types, please get in touch to discuss.
You choose, the credit is available as an additional line of credit to use as you need, where you need. You will be required to pay back a minimum of 5% of the capital outstanding each month via a Direct Debit which is set up on account opening.
Fill in the form below or contact sam@oxbury.com and an Oxbury Relationship Manager will contact you within 24 hours where possible between Monday – Friday.
An Oxbury Relationship Manager will contact you and complete the application form over the telephone. As Oxbury is a fully regulated bank, we will ask for details of your business accounts, which you will be required to share, to enable us to process your application.
Once approved, you can self-serve, giving you the ease and flexibility to control when you want to drawdown funds and when you want to repay your utilised credit. You will also be assigned a dedicated Relationship Manager who you can talk to directly should you prefer.