Oxbury Farm Business Bonus
Oxbury Farm Business Bonus Accounts are exclusive savings accounts for UK farmers. A 1 Year Bond, and a 65 Day Notice Account as well as 95 Day Notice Account are available now. Our Bond will accrue interest over the 12 months and pay out at maturity whereas the 95 Day Notice Account pays interest monthly.
Saving in a Farm Business Bonus Account not only offers better rates than the big 4 banks, but Oxbury will pay an additional bonus rate for farm businesses. This bonus does not require any proof of weight limits or dry matter content; just being an active farmer is more than enough.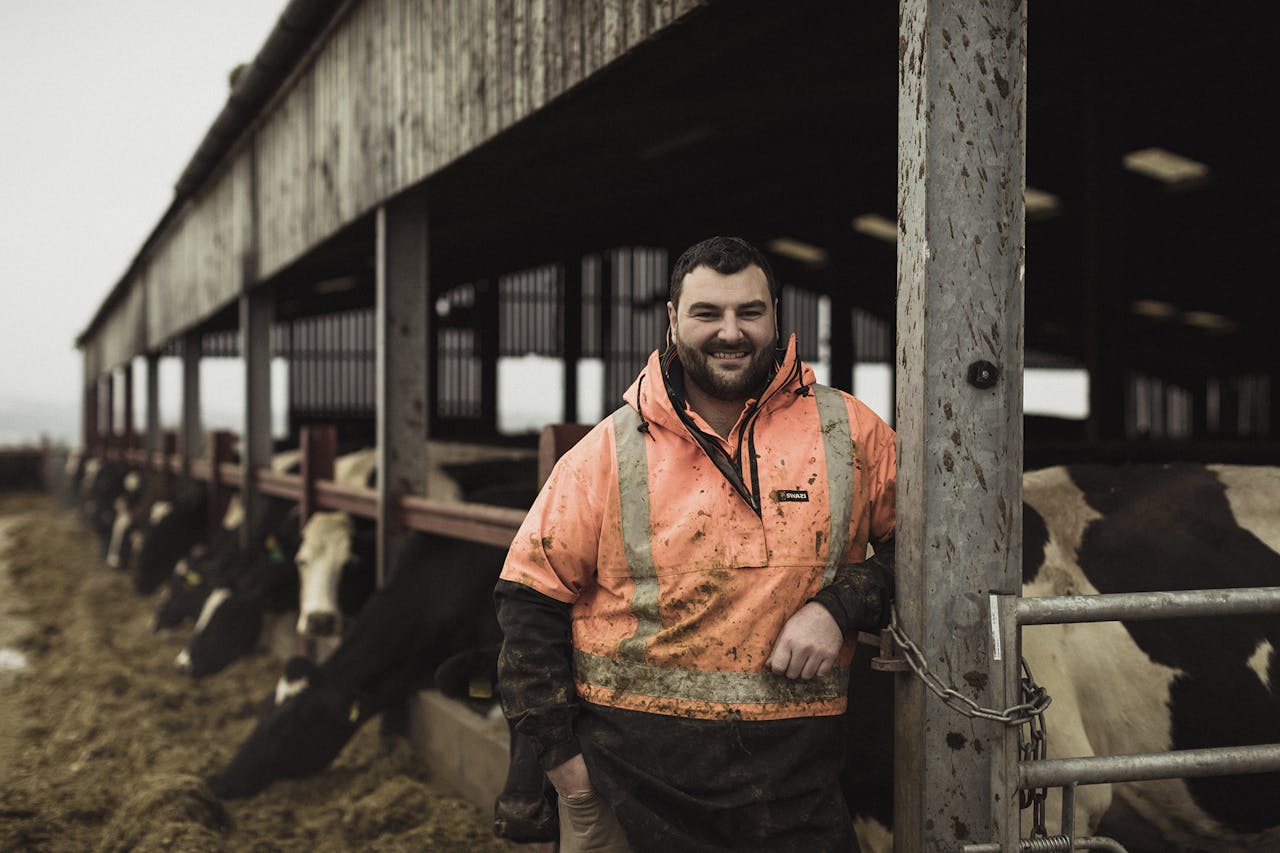 Apply now for the only Savings Account that puts farmers first!
Introducing our exclusive Farm Business Bonus Savings Accounts. Please select the account below that you wish to apply for.
Every pound saved with Oxbury will go to support British farmers and nothing else!
How your savings are protected
Your eligible deposits with Oxbury Bank are protected up to a total of £85,000 by the Financial Services Compensation Scheme (FSCS), the UK's deposit guarantee scheme. Any deposits you hold above the limit are unlikely to be covered. For further information visit www.fscs.org.uk or view the leaflet below.